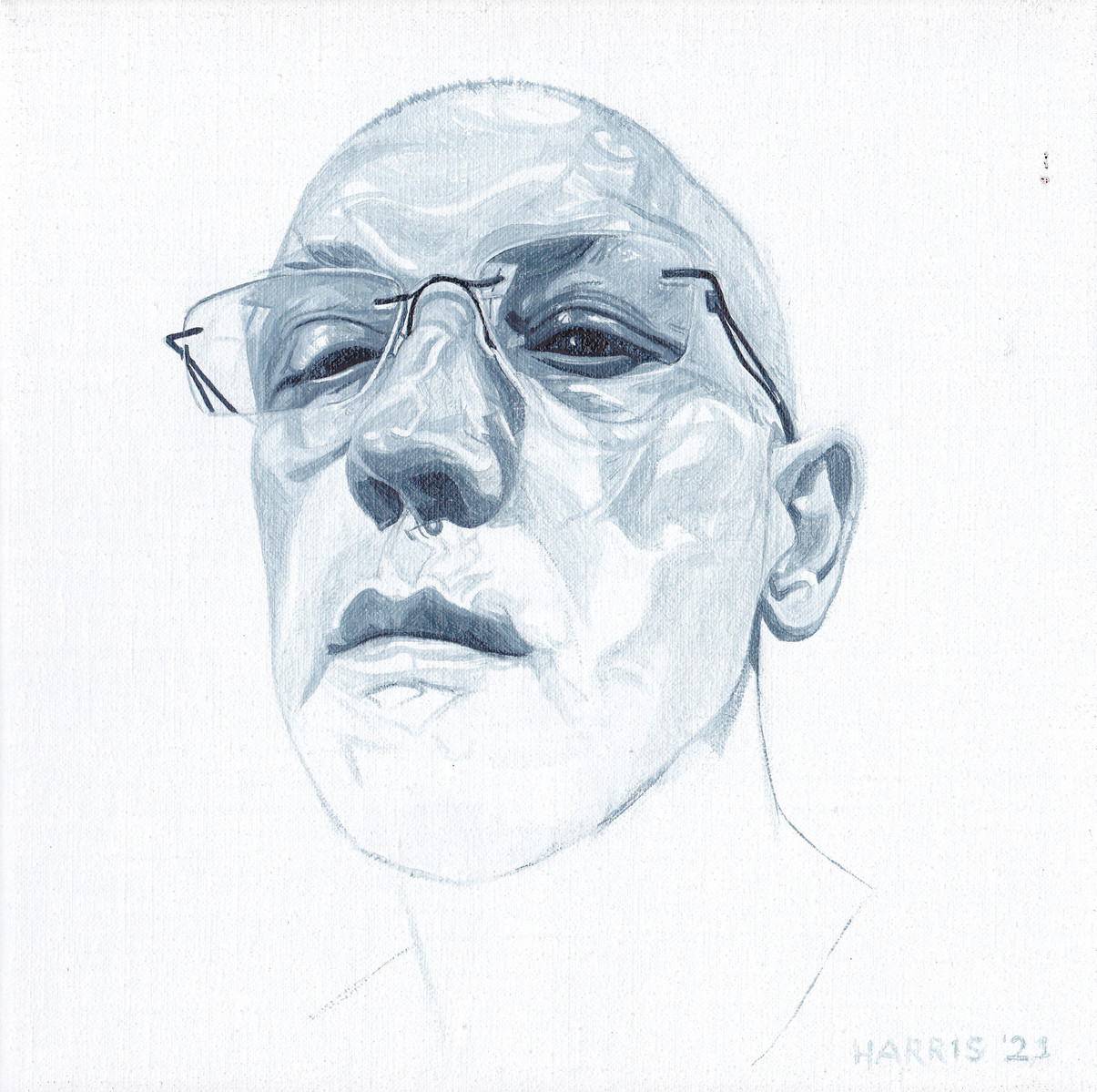 My work normally takes a long time.
Even a small painting can take months.
I'm aiming for perfection and despite the rumours, that's not easy.
If a painting takes months then it's going to be expensive.
Unsurprisingly most people can't afford one of my paintings.
I wanted to make some work that was affordable to a wider audience
For the past few weeks I have been making a series of self portraits with a time limit of 1.5 days.
I wasn't particularly confident that I'd produce anything worthwhile in that time frame.
Speed painting is not my game.
I made a few that went straight in the garbage.
Didn't take long though before I hit my stride.
After a week or so I was flying.
By the 3rd week I was so in the zone that I couldn't have made a false mark if I had tried.
In sport we call this 'The Flow State'
I really enjoyed making these, I think it shows.
I made a total of 18 Self Portraits in 5 weeks.
I hope people will enjoy these 'imperfect' paintings as much as I enjoyed making them.